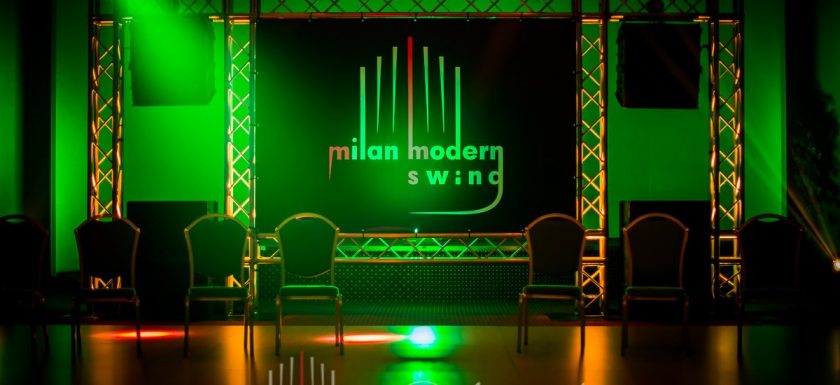 Picture by Anastasia Lion : http://shishiga.com/
Reading time : 5min (without video watching)
The second edition of the Milan Modern Swing 2019 took place from october 10 to 13 in Milan, the capital of fashion and culture! The main theme was fashion, red, white and black.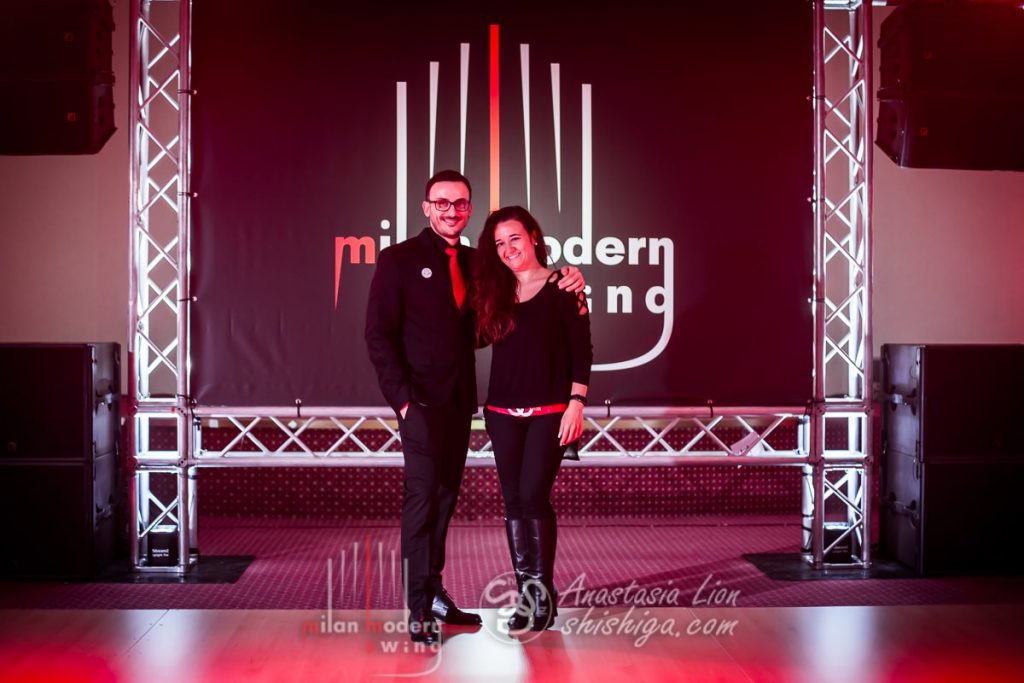 The venue & the city
The venue is located in Grand Hotel Barone Di Sassj at 25 minutes by metro from Milan city center.
Take some time to visit the beautiful center with the huge cathedral and the Galleria Vittorio Emanuel II.
Il Duomo

Galleria Vittorio Emanuel II

Grand Hotel Barone Di Sassj

Grand Hotel Barone Di Sassj
At the bottom of this stairs, you are welcomed by two smiling hostesses.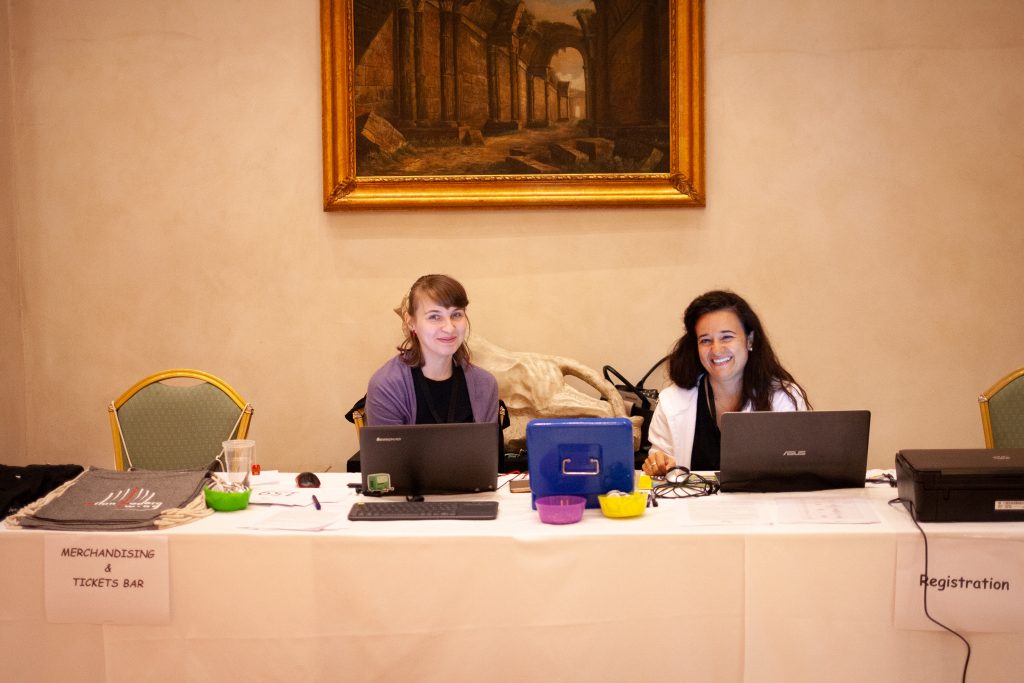 On the same floor, you can find, home made sandwiches, cocktails, alcools and softs at the bar.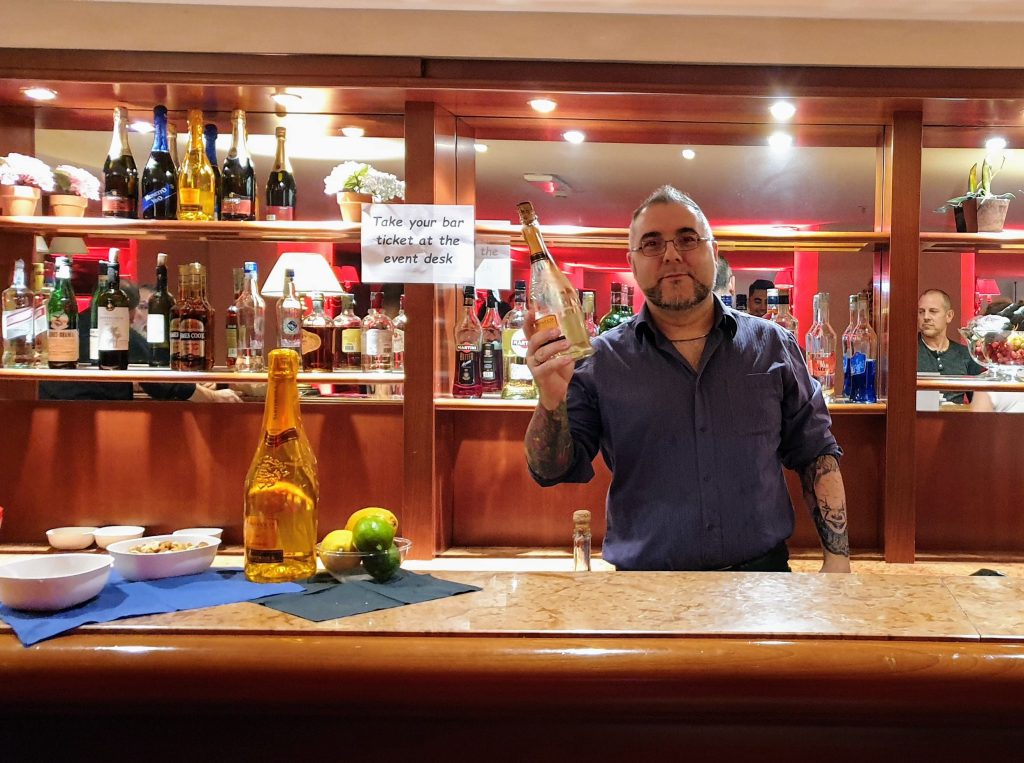 The rooms in the hotel, are very confortable, cosy and it is very convenient to stay in the hotel, you can do everything with your dance shoes!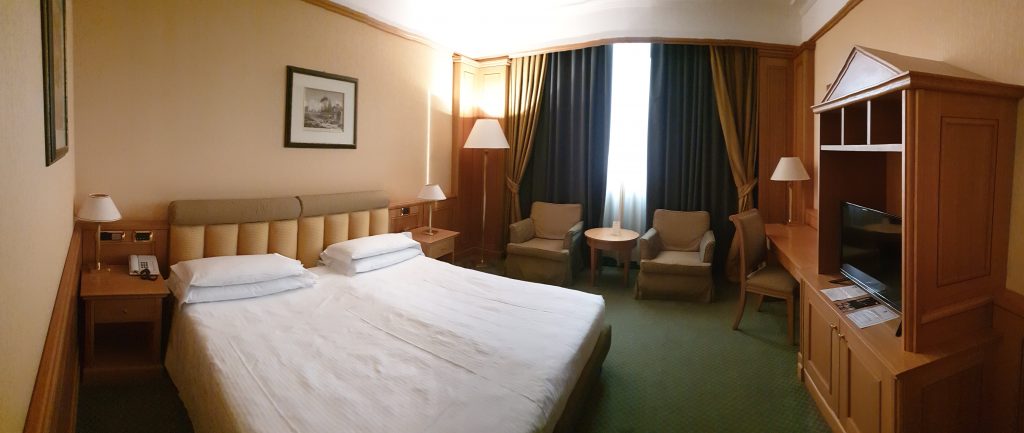 One thing to improve for the next year from the hotel, it's water pressure at the top levels.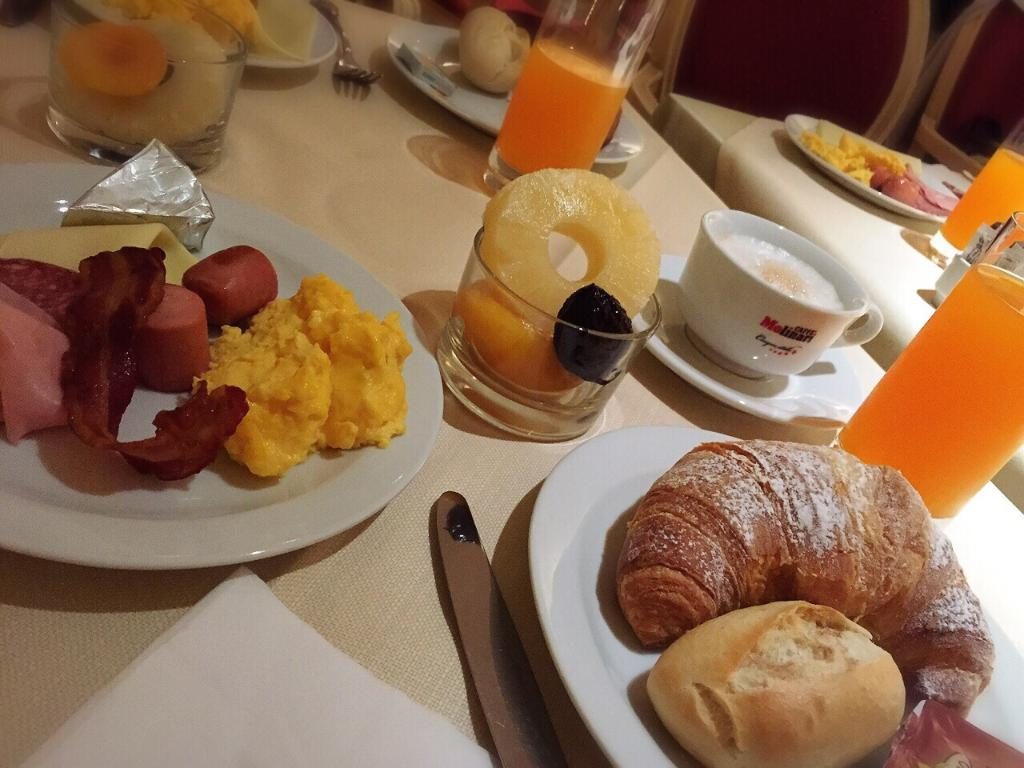 The breakfast was plentiful, various and open from 6am to 10.
The workshops
There are 4 levels :
The Teachers for the all week-end, Sean & Courtney, Alexandre & Christelle, Maxence & Virginie, Lee & Fabienne.
Workshops content was very interesting for all the levels, classes were in small committee. Levels were homogeneous except sunday.
For the workshops, one thing to improve for the next year, to have a second workshop room, instead of doing it in a hall without a real dancefloor.

Workshop in the main ballroom

Workshop in the hall
Parties & Competitions
Competitions were well organized, the schedule was perfectly respected!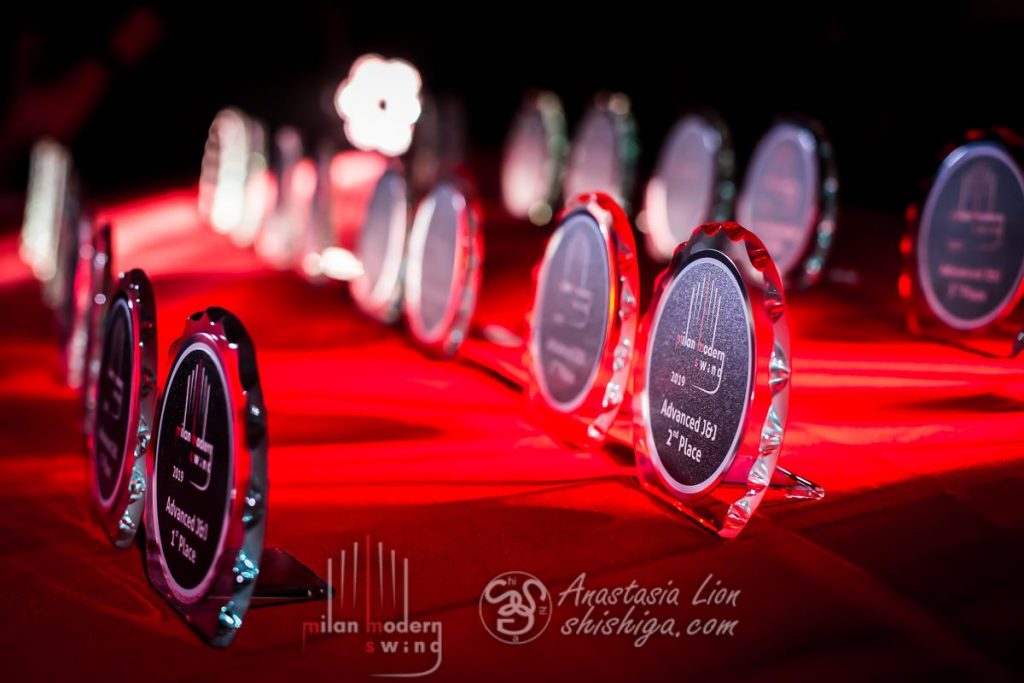 There was a benevolent atmosphere during competitions. The marshalling had been very well managed by Annalisa. Judges were very implicated into their job!
Friday night started with strictly competitions, prelims and finals. Teachers have been introduced with a pro jack'n'jill. Despite of a few people was present friday night, social dance was great until the morning.
---
Saturday night has been marked by a fun and warmfull atmosphere, with jack'n'jill finals and exceptional pro show! Indeed three routines were presented, one amateur routine and two classics by Alexandre & Christelle and Courtney & Sean. It was amazing!
---
---
Advanced/Allstar Jack & Jill finals on saturday night.
---
Testimonials
The timing has been well respected, some of the pros have made a lot of social dance. The music was great in social and in competitions. There was free water for all. Maybe next year, a water fountain and ecocup will be better than plastic glasses and bottles. The snack and the bar was great with reasonable prices.

The ambiance was good, everybody was dancing together. There were no split between dancers.

In marshalling there was a good atmosphere dancers were relaxed and everybody was encouraging each other.

Lyon Team
It was our first time for a West Coast Swing event in Italy, and Milan Modern Swing was a blast!

Thanks to the mid size of the event, the global ambiance and atmosphere was very warmfull. The staff, including the event directors was very thoughtful. If you are looking for a good ambiance and great dancers, come to Milan Modern Swing next year!

Jack & Jill