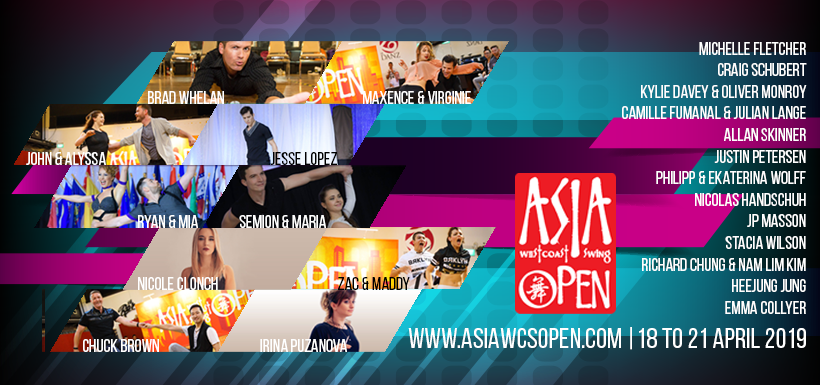 Take a look at the Asia West Coast Swing Open 2019!
It took place in 18 to 21 April in Singapore : a so amazing and singular city! There are a lot of huge business building along a central river.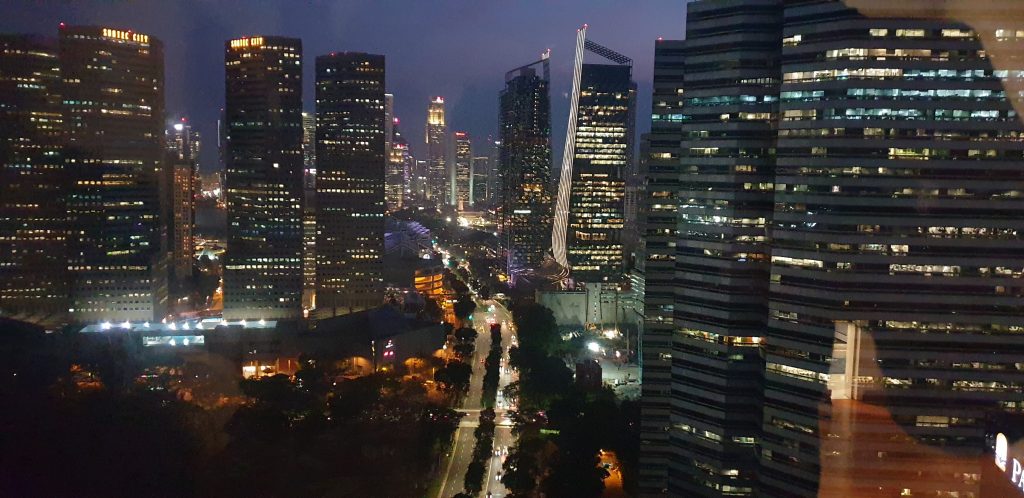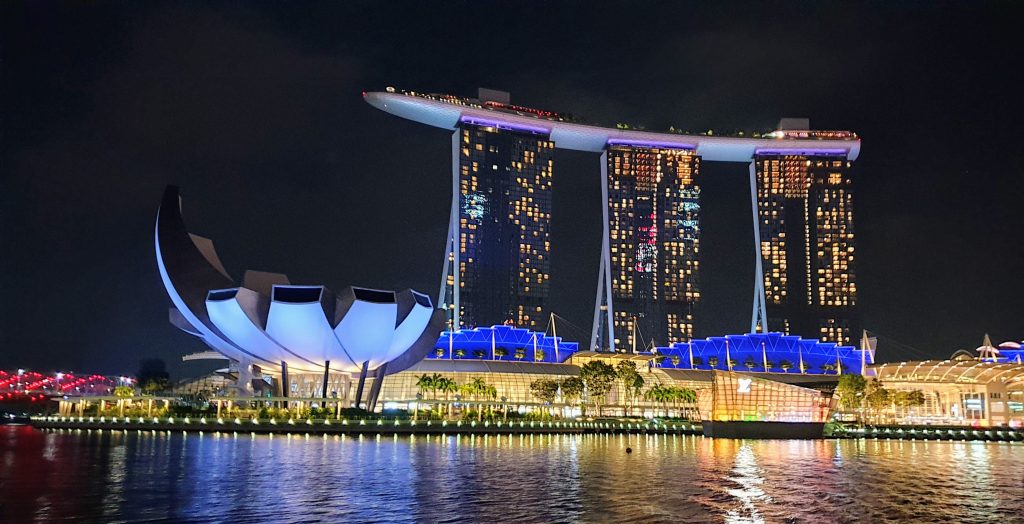 However many trees are preserved in the heart of the city. The city is very contrasted with the different districts : Chinatown, Muslim Quarter, business district…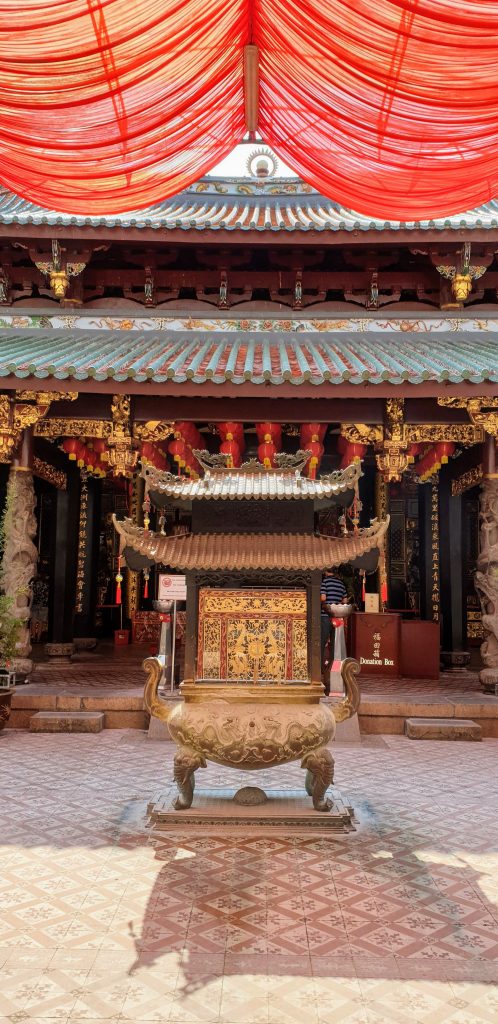 AWCSO is in Royal Park Hotel located in the center of the city close to everything you need to see. It's a four stars hotel with a beautiful swimming pool!
Ballroom is easy to access with air conditioning. Nevertheless it's a bit small for parties and this year the dance floor got some issues.
Workshops were very crowded in level 2 and 3, but very interesting as Chuck Brown's movement, music & emotion workshop or Brad Whelan strategy session workshop. Brad is also an amazing showman!
Ambience between competitors in all categories was very very fun and warm! It was so amazing! Congratulations to all competitors and organizers, it was awesome!!!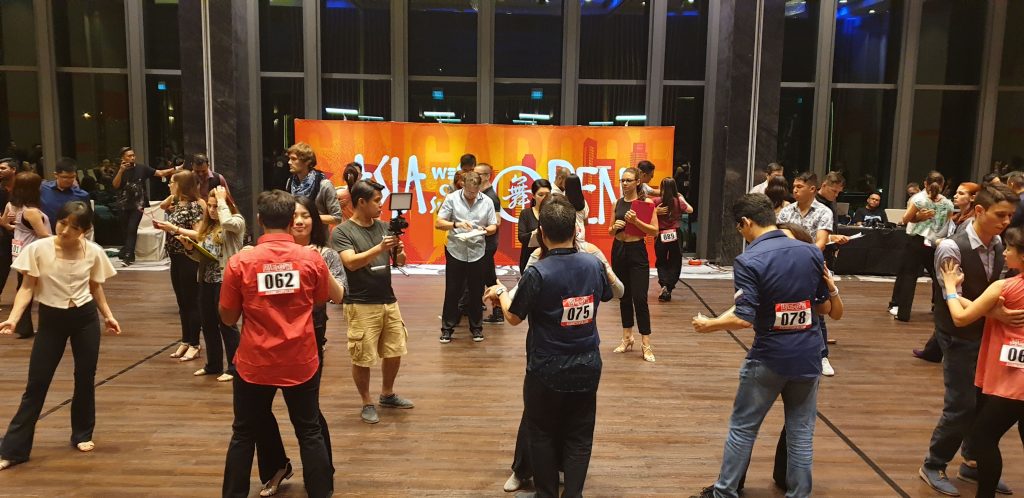 Saturday night the Pro-Am jack'n'jill with 6 heats was very fun and show the event state of mind !
There were 3 heats in novice division and 2 heats in Allstars division!
The schedule was good, and the timing almost repected.
Social dance parties were amazing! Dancers were so kind, so respectful and they took care of their partners. It was one of the warmer WSDC event in the world! For example the younger follower danced with the older leader in spotlight just before the pro-show!
There were so beautiful shows with classic routines, showcase, pros "lead and follow" and Swingsation Australia team (Jakub and Emeline routine).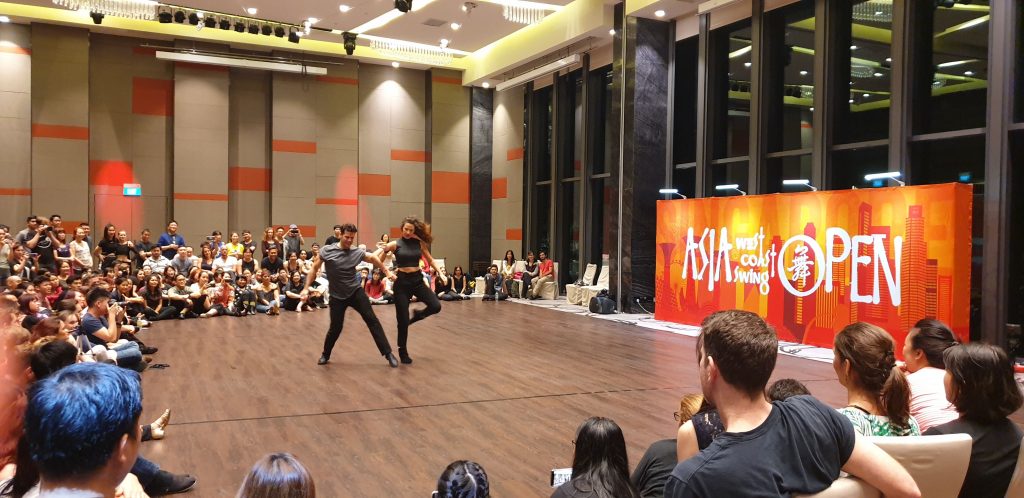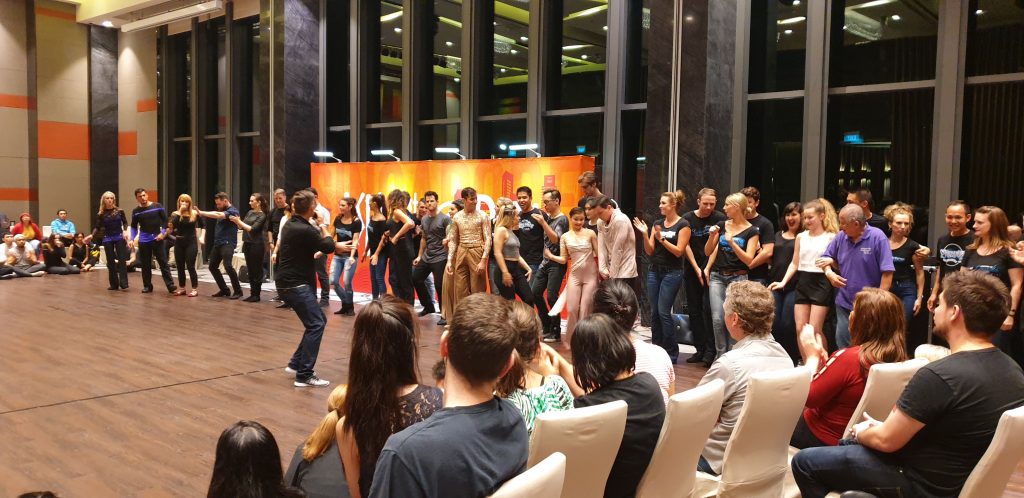 People are coming from every part of the world (Australia, Korea, France, Island, Russia, Norway, USA, Canada…).
The AWCSO best points : very warm community and awesome ambience, free food at 1 am, Singapore city!